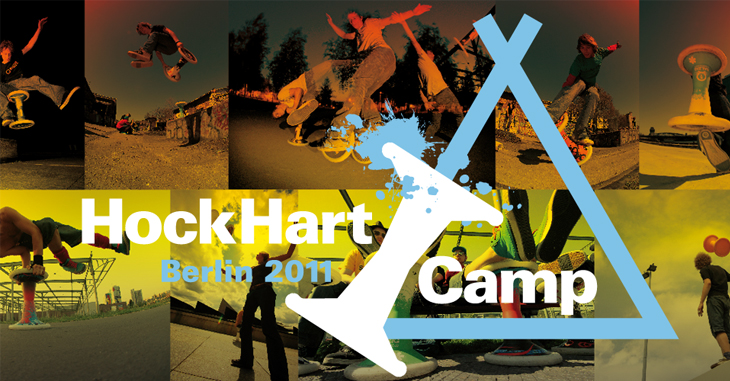 Yeeeeeah! The HockHart Camp enters the second round. One weekend HockHart in Berlin, from Hockerer for Hockerer!
Beginners will learn the basics, advanced will hock the spots and the team of SALZIG Sporthocker will set new standards. Be there and HockHart in Berlin!
Date: 2nd to 5th of June
Location and meeting point: SALZIG Sporthocker, Liebigstr. 25, 10247 Berlin, Germany
Registration: The registration is required for participation. Please send an email to info(at)sporthocker.com.
Subject: HockHart Camp 2011. Here is the registration form.
This is the SALZIG Sporthocker video of HockHart 2010: