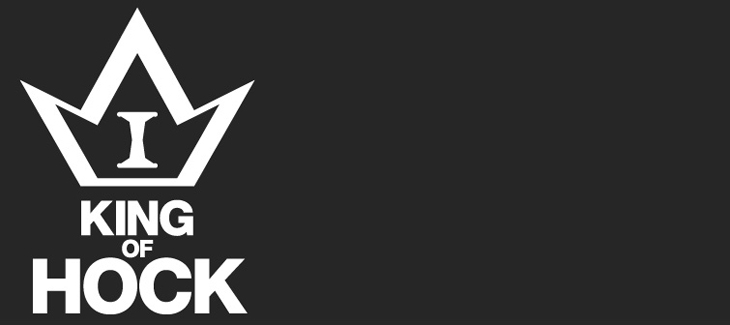 Who´s the King of Hock?
On June 4th in 2011 the decision will be made. The worlds best Hockerer will take part and hock for the crown. A high-quality three-headed jury will decide on the King of Hock!
Place: Blankenstein Park, Richard-Ermisch-Str., next to S-Bahn Storkowerstr. Berlin-Friedrichshain
Registration on the spot, practice from 2pm
The Triple Crown Contest consists of following elements:
3pm – H.O.C.K. the Game
5:30pm – Best Trick
6:30pm – One Minute
8 pm – award ceremony
This event is puclic, there is no entrance fee and everybody is welcome!
King of Hock is an event within the HockHart Camp 2011.
Facebook: http://www.facebook.com/event.php?eid=230037910344068