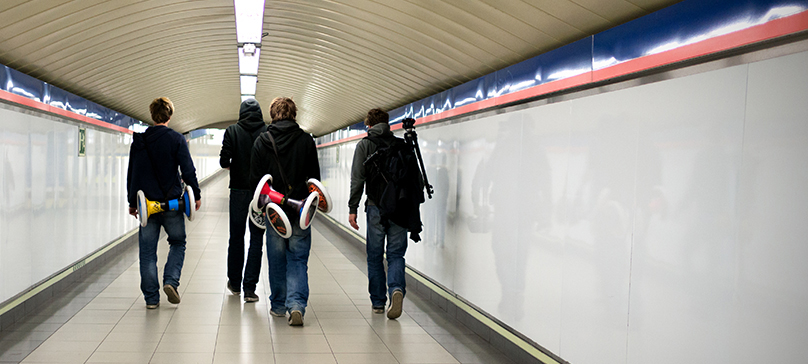 Short: The short carrying strap is the best choice up to a body height of 1.80m (5'11").
Long: If you are taller than 1.70m (5'7″), the long carrying strap is optimal.
Entrainment the easy way. The very robust carrying strap is made of high-quality 25 mm belt strap and is comfortable to wear.
You don't have to carry your Sporthocker in your hands and you are still ready to hock within a few seconds. The SALZIG label has got a handy name tag on its back. The carrying strap from SALZIG is a stylish accessory, which fits every outfit.
SALZIG Sporthocker Webshop: https://www.sporthocker.com/webshop/extras/36/tragegurt-tg2