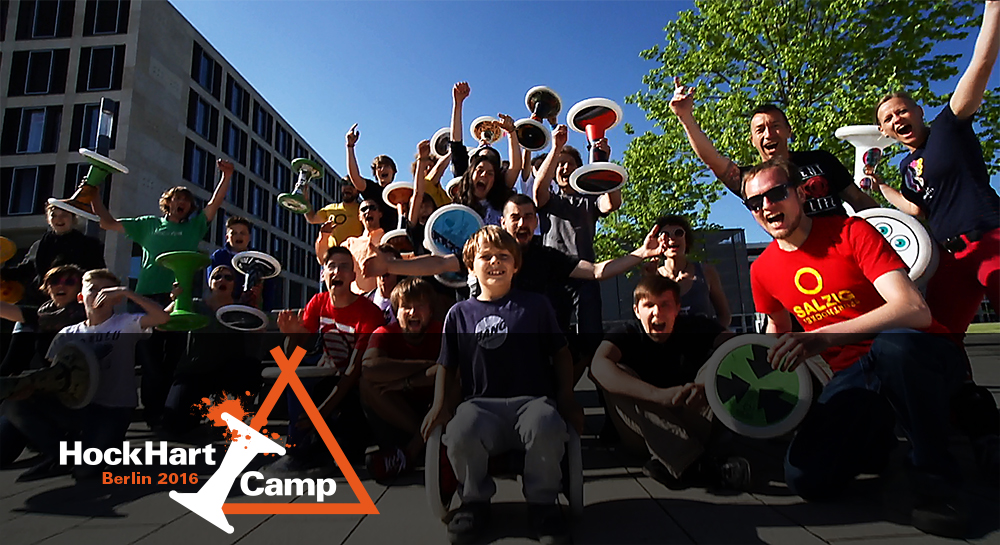 In 2016 the HockHart Camp is one day longer! -> crazy 5 days! Wednesday the 4th may the session starts at 5 pm in the youth centre Königsstadt, Saarbrücker Str. 24 in 10405 Berlin!
One long weekend HockHart in Berlin – from hockerers for hockerers!
Beginner learn the basics, advanced hockerers hock the Spots and the team
sets new standards. Be part of it and HockHart in Berlin!
4.-8.5.2016! HockHart registration: https://www.sporthocker.com/webshop/HockHart-Camp-registration
There are two tickets this year (Early Bird and Normal). Book as soon as possible, it will be great!